Call 508-252-4300 with any questions. We're here to help!
An Amazing In-Stock Selection of Granite & Marble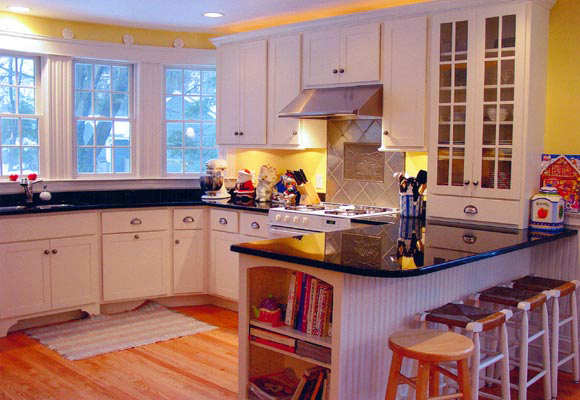 We offer residents and contractors in southeastern Massachusetts and Rhode Island a new alternative to the time-consuming and frustrating process of installing granite and marble in kitchens and bathrooms.
Star Marble & Granite can cut weeks off of the installation time that larger home improvement superstores take.
We have a large inventory of granite and marble on our premises or can quickly order materials we don't have in stock.
Low Prices & Expert Workmanship
Our representatives will measure for kitchen countertops, kitchen islands, bathroom vanities, or fireplace mantles at your home and develop a template.
Star Marble & Granite fabricates and prepares your stone at our plant and will deliver and install the finished product at your home in 2-3 weeks (in most cases).
Our quality supply of granite and marble, low prices, and expert workmanship are certain to please homeowners and contractors alike.
Let Star Marble & Granite help you discover the kitchen of your dreams and add value to your home with our fine granite and marble products!