Call 508-252-4300 with any questions. We're here to help!
An Amazing In-Stock Selection of Granite & Marble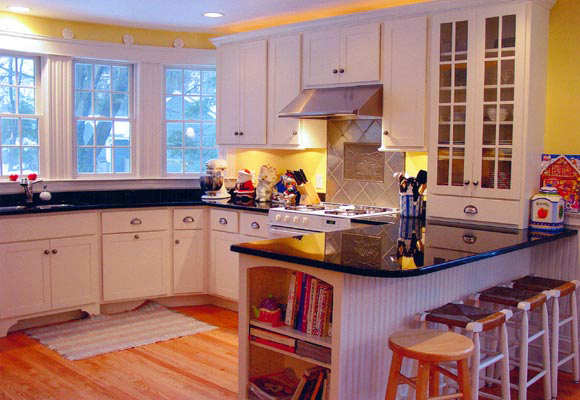 Star Marble and Granite always has a large quantity of imported granite slabs on the premises.
Our stock consists of the finest quality granite imported from:
Brazil
Finland
Italy
Norway
India
We invite you to view the many samples of granite in our showroom. We will be happy to assist you in selecting the granite or marble that is perfect for your kitchen or bathroom project.
Custom Orders Available
If you choose granite from our stock, we can have your countertop installed in approximately two weeks.
If we don't have your choice of granite on hand, we will order it for you. Installation of ordered granite will take about two-three weeks.