Call 508-252-4300 with any questions. We're here to help!
The Granite Template, Fabrication, & Installation Process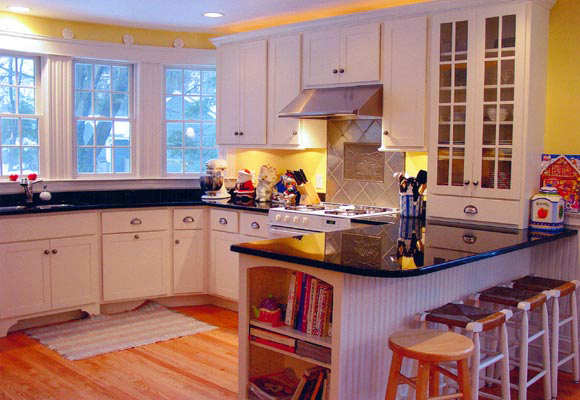 Star Marble and Granite can help you through the process of adding the beauty of granite or marble to your home.
Consultation: First, we welcome you to visit our showroom on Route 44 (55 Winthrop Street) in Rehoboth, Massachusetts. Feel free to view the various colors and textures. We'll be happy to give you prices on your choices.
Template: Once material has been selected and price agreed upon, we will visit the home in order to take exact measurements. We will then construct a template.
Fabrication: Using the template, the experienced Star staff will cut the stone and prepare it. We'll deliver the product free of charge to your home.
Installation: Once at the site, we will install your new granite countertop, kitchen island, fireplace mantle, or marble vanity.
Star Marble & Granite is always available to answer any questions you may have regarding the care and maintenance of your granite or marble surfaces.